EPS provides scribing services to Banner Estrella Medical Center, Banner University Medical Center-Phoenix Campus, Banner Ironwood Medical Center, and Banner Goldfield Medical Center. We are an essential part of the Emergency Medicine team at these facilities as we ensure the physicians with more patient interaction time.
Our Director: Dr. Carl Leonhardt, D.O.
Dr. Carl Leonhardt, D.O.. is an Attending Emergency Physician in the Phoenix metropolitan area. Early on in his endeavors to pursue medicine as a career, Dr. Leonhardt himself was a scribe. Dr. Leonhardt went on to graduate from Midwestern University - Chicago College of Osteopathic Medicine. He is passionate about the future of medicine, and is dedicated to help shape the future via EPScribes.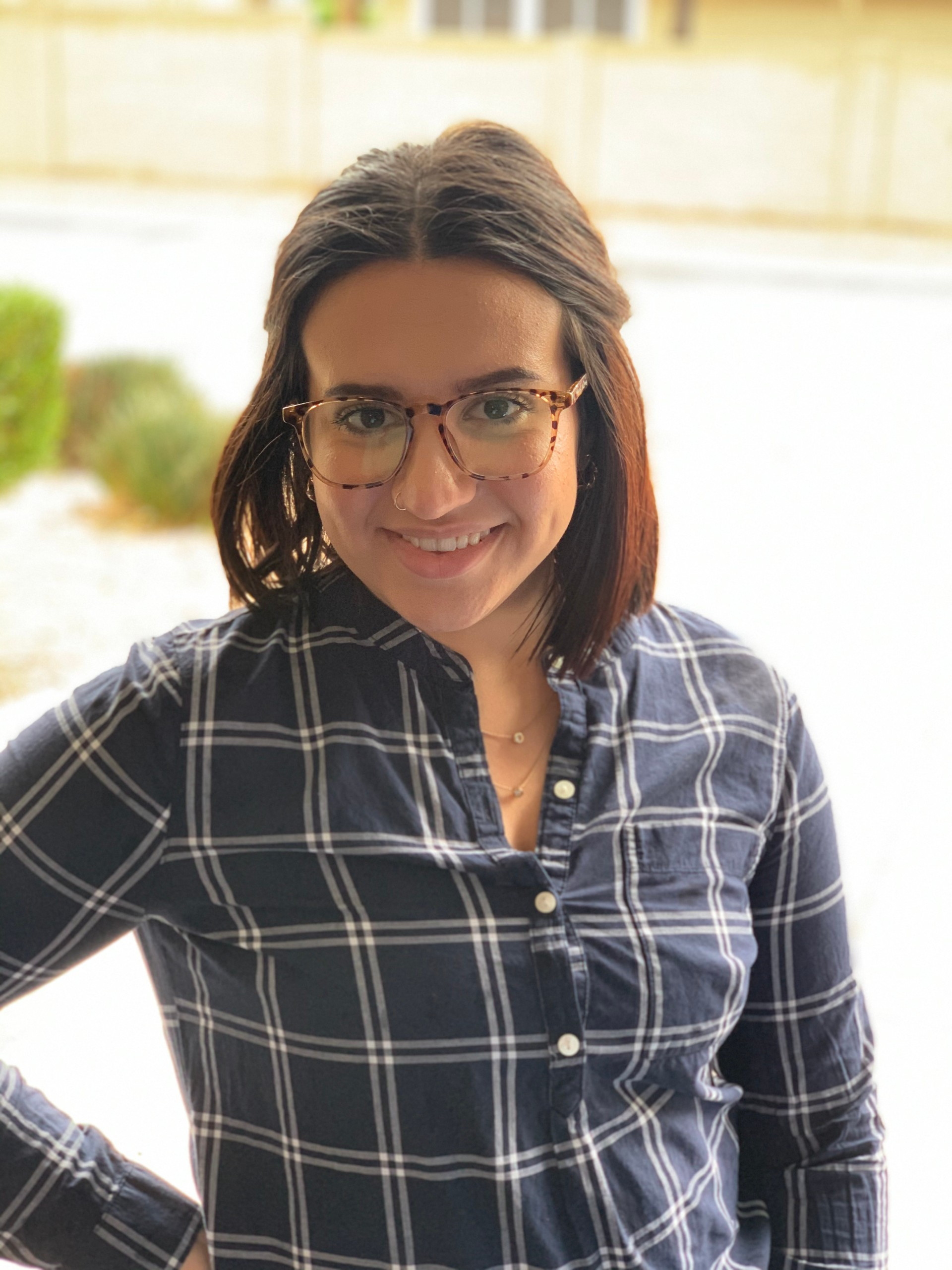 Our Lead Scribe: Hannah LeBron
Hannah is an undergraduate student at Arizona State University, currently working towards her Bachelors of Science in Kinesiology. She hopes to continue her educational career after graduating by attending PA school, with the goal of one day becoming a provider in the emergency department. Hannah is eager to see difference in the future of healthcare, and believes that such change begins with her.