---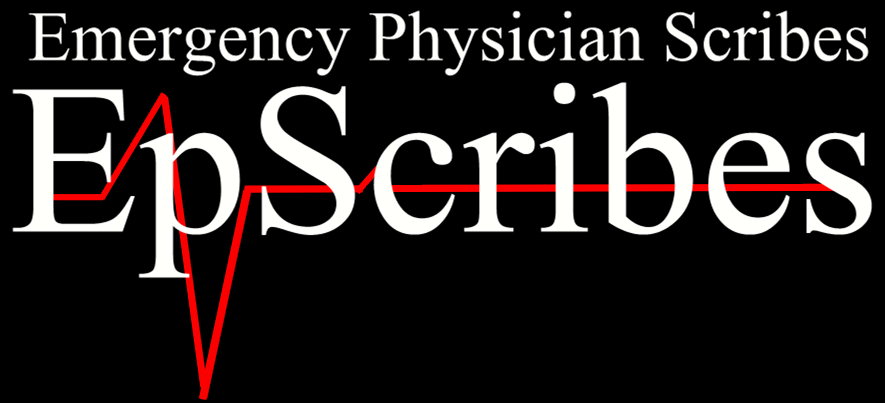 Things to Consider Before Committing to the Medical Field:
​
(Advice from one of our PAs)

1st, are you pretty clear about your professional direction as this time? What I mean is, have you carefully looked at becoming a Physician as opposed to a Physician Assistant? Cost? Time in school? Profession status? Lifestyle? Specialties? State practice statutes? Job availability? Programs you are interested in and what is required for you to attend??

2nd, if you wish to pursue a career in medicine, you may wish to try and gain employment for several months as a 'scribe'. This is a superb program exposing you to the REAL medical world, e.g. EMERGENCY MEDICINE, allowing you to gain familiarity with electronic medical record keeping, the entire pt. evaluation and treatment process, pathology, medications, prescription writing, social and environmental issues affecting pt care, etc. If you are interested continue with the application process.

Scribe Recruitment Leader



Adam Wang



Email: adamwang@epscribes.com​

​
I will be the point of contact throughout your application process. Please email me both forms above and your resume in order to be considered for a position. Feel free to also direct any questions regarding the process to me.












Applying to Become an EPScribe
Becoming an EPScribe is an exciting step towards furthering medical exposure and knowledge with the ultimate goal of becoming a doctor or physician's assistant. If you are interested in becoming an EPScribe, please review the requirements as below:
-Must have aspirations to be in the medical field as either Pre-Med, Pre-PA, or Pre-Nursing student.
- Must have AT LEAST two days of complete open availability (which means two full, 24 hour periods of availability).
One of those days must be a weekday (Mon-Fri). Please keep in mind we staff night shifts.
- Must be at 18-years-old and have completed one year of college.
If you are able to meet this requirements and would like to start the application process, please apply to our listing through the Envision Website, download both forms below and submit these along with your resume to our scribe Recruitment Leader, Adam Wang.
EPScribes Employment Application
EPScribes Availability Form

Envision Link Application
**Must return BOTH forms to be considered
Please note that applications will be kept on file and due to the large volume of applications received, contact will be made when we are ready for interviews. Reviews are done monthly and positions are part time.
​
---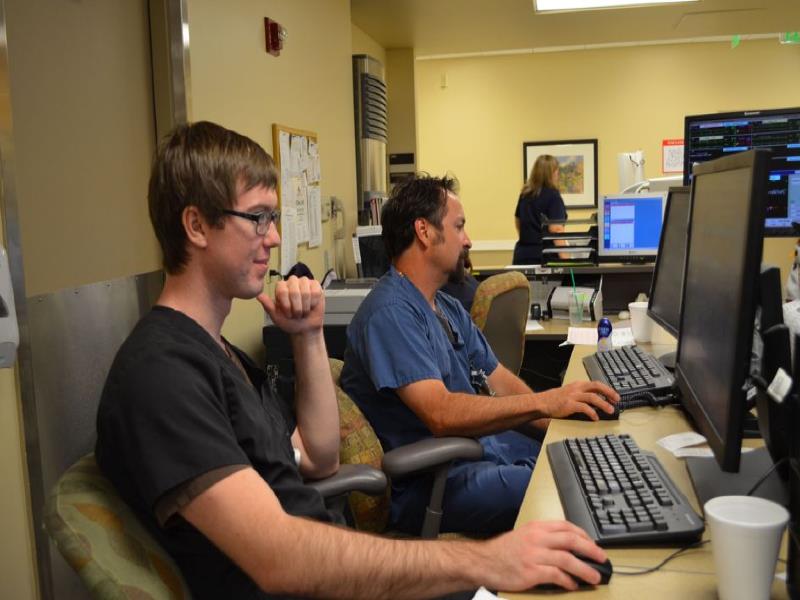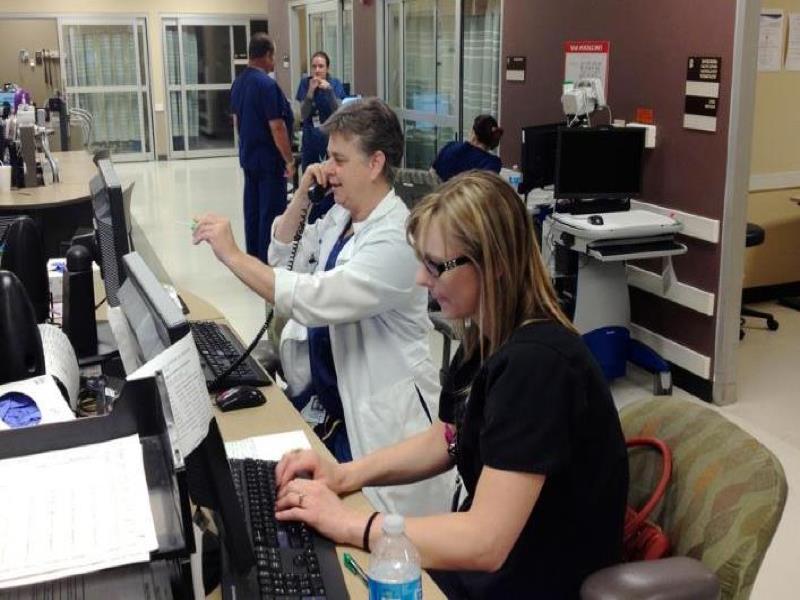 ---